Helping Business Grow using Salesforce®
Passionate about Building and Growing Business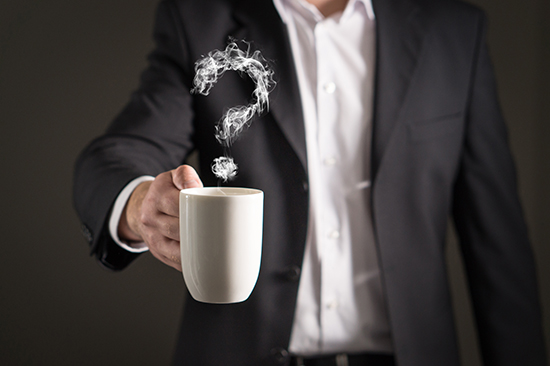 Salesforce® Certified Consulting Partner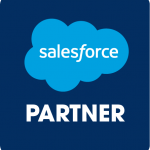 A Note About Us!
Our value discipline is to "deliver exceptional customer experience"
The shaftwall/heavy duty access panels are panels that are installed in shaftwall systems to provide access to the space behind the walls. Shaftwall systems are commonly used in buildings to enclose mechanical, electrical, and plumbing (MEP) systems. The Wall Access Panel is typically made of fire-rated heavy drywall and is designed to be removable so that maintenance and repairs can be easily performed.
Our Salesforce® consulting services strength, our differentiator, lies in our "approach" to designing efficient business processes. Our exposure to diverse business domains, solution architecting experience, and platform development track record support this.
All this helps us drive your processes' highest "operational efficiency" level.
The core difference between a good and bad system is the "method" you employ to define your business processes so as to ensure that you have considered the complete set of requirements when building them. If this is not done right the first time, then one is continuously revisiting the system to either fix logical bugs or add more functionality which should have been done upfront. This is more so when you have a mature business model.
"We love what we do i.e. automating and controlling well-designed business processes using technology. We believe this is the best way to deliver an efficient process and the only way to deliver a consistent experience to the customer at scale, keeping costs under control all the time.
We address the needs of integrated Presales, Sales, Service, and Marketing automation.
Thinqloud has been carved out from Extrapreneurs India – giving us access to a wide range of technical skill sets and platform-building experience.
The Thinqloud team comprises experienced and successful business entrepreneurs, business process re-engineering professionals, and Salesforce®  enthusiasts.
Thinqloud customers are from around the world and come from different Industry segments – banking, insurance, financial services, healthcare & life sciences, non-profits, retail, consumer goods, and manufacturing. We address their productivity, mobility, collaboration, integration, and AI needs.
Operating Models
Project-based
We manage and take end-to-end responsibility for the project. Depending on the requirements, we would have business analysts, architects, technical leads, administrators, software developers, UI/UX developers, QC, and project managers assigned as per the needs of the project.
Staff Augmentation with a difference!
Here we assign employees with the relevant skills to augment your delivery team. In this model,  your project manager works with a senior individual from our end who works with developers, admins, QA,s and solutions engineers with relevant skills to deliver on specific components of the project. They also train, upskill, and support these employees so as to ensure they deliver well on the project work assigned to them. This ensures that you are not dependent on an individual. Our company takes ownership of the delivery. This model also ensures we can scale quickly.
Leadership Team
Brings their experience of working in the IT industry for over three decades each for global markets across diverse industry segments and technologies. The collective strength of the team not only ensures rock-solid and mature delivery capabilities but also constitutes a deep understanding of the factors that affect business outcomes, which is critically important when architecting solutions.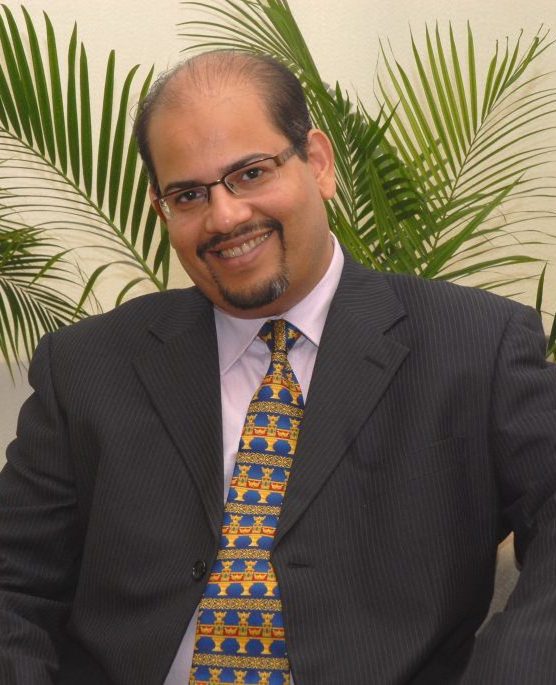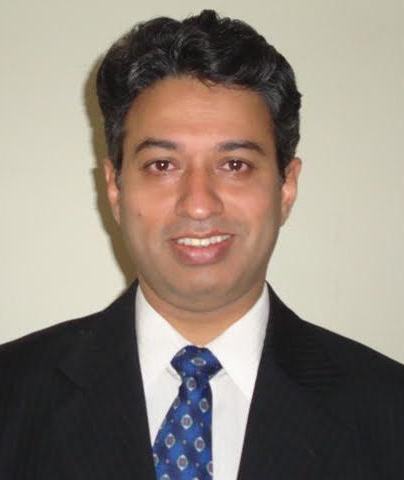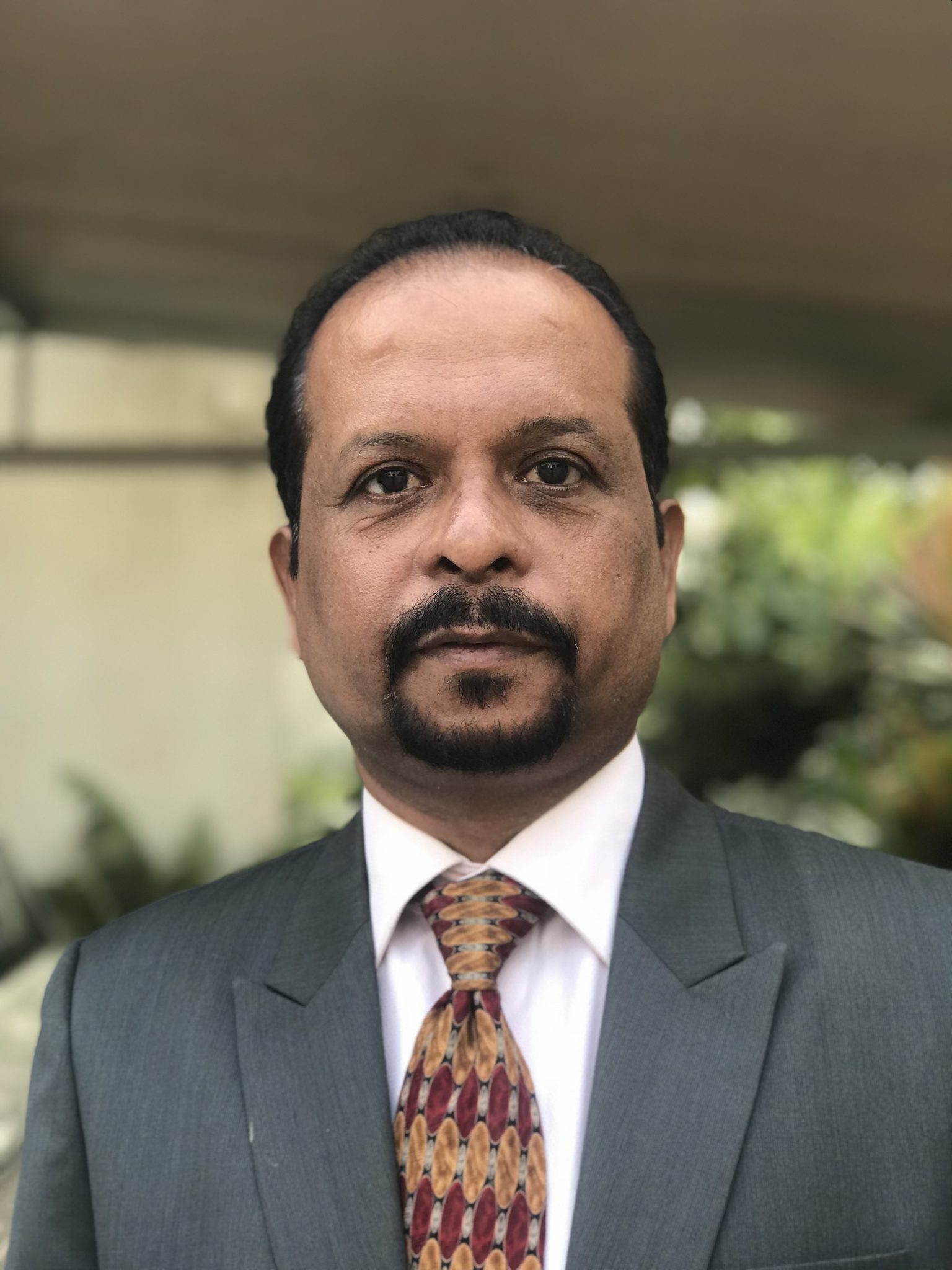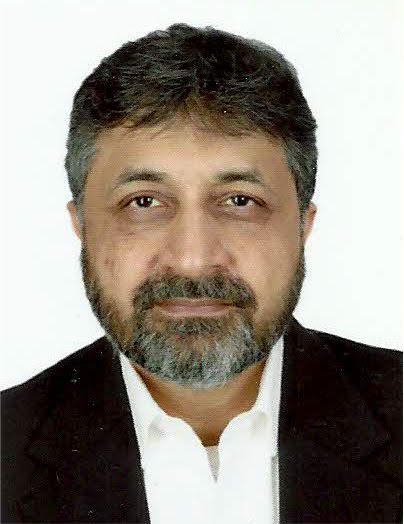 Snippets of what our customers think of us!
Thinqloud team was knowledgeable and supportive in all aspects to resolve our requirements or queries
The Thinqloud team was very proactive. Really appreciate for getting the solution built in a very short time
I would like to take this opportunity to recommend an outstanding SFDC consulting organization
Thinqloud completed a Salesforce revamp consulting job, and the changes implemented have streamlined our sales and marketing processes and improved productivity.
The Thinqloud team educated our sales team about best practices, functional changes, and the development of new Salesforce strategies
They were able to help our sales team understand ways to more effectively use Salesforce and perform their daily work tasks
Thinqloud Demonstrated skill and knowledge in every aspect of business operations
Thinqloud was even able to make some improvements in our analytics and reporting modules that have contributed to bringing the company a more clear forecast in the last single quarter than we have ever had in any past years
The Thinqloud team have worked as an extended team and were available even during off-hours committed to resolving issues. We appreciate the attitude and willingness to learn and apply technical expertise as per business requirements
They are very professional and excellent at communicating and following up. Handhold a new organization who are not necessarily tech-savvy and help them achieve more than the organization may realize is possible through Salesforce
The implementation process was simple, and the handholding to help us navigate the difficult portions was excellent. They were extremely conscious of our budgetary restrictions and made sure that we took up only what we needed. Great experience
Excellent communication and follow-up by the team! As our first time working with Salesforce, we were unclear about our requirements. We were also unsure about its adoption by staff
Thinqloud took time to understand our processes and develop a user-friendly system that met our needs
They provided training for staff and documentation, which ensured that the adoption process was not as overwhelming for them. We would strongly recommend working with them as our overall experience has been very positive