Helping Business Grow using Salesforce®
Passionate about Building and Growing Business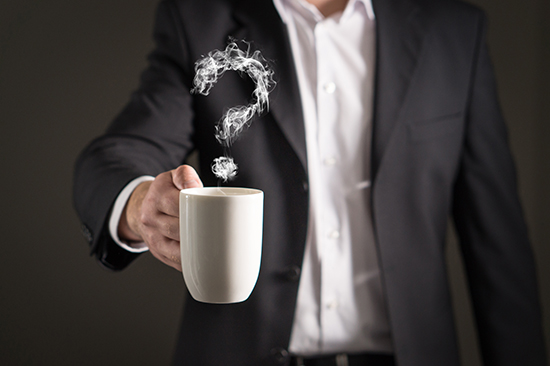 Salesforce® Certified Consulting Partner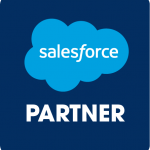 A Note About Us!
"We love what we do i.e. automating and controlling business processes using technology. We believe this is the best way to deliver an efficient process and the only way to deliver a consistent experience to the customer at scale, keeping costs under control all the time.
Our Salesforce® consulting services strength lies in combining our knowledge of diverse business domains, natural strength in defining business processes, solution designing, and platform development expertise addressing the needs of integrated Sales, Service, and Marketing automation.
The Thinqloud team comprises of experienced and successful business entrepreneurs, business process re-engineering professionals, and Salesforce®  enthusiasts who have mature full-stack software development capabilities with diverse experiences across several different industry segments.
Carved out from Extrapreneurs India – we have access to a wide range of technical skill sets and platform building experience.
Thinqloud customers are from around the world and come from different Industry segments – banking, insurance, financial services, healthcare & life sciences, non-profits, retail, consumer goods, and manufacturing. We address their needs for productivity, mobility, collaboration, integration, and AI.
Operating Models
Project-based
We manage and take an end to end responsibility for the project. Depending on the requirements we would have business analysts, architects, technical leads, administrators, software developers, UI/UX developers, QC, and project managers assigned as per the needs of the project.
Staff Augmentation with a difference!
Here we assign an employee with the relevant skills to augment your delivery team. In this model the individual reports to your project manager. We additionally always have our senior team members review the work being done by these employees. They also train, upskill, and support these employees so as to ensure they deliver well on the project work assigned to them.
Leadership Team
Brings their experience of working in the IT industry for over three decades each for global markets across diverse industry segments and technologies. The collective strength of the team not only ensures rock-solid and mature delivery capabilities but also constitutes a deep understanding of the factors that affect business outcomes, which is critically important when architecting solutions.