How do we help you manage your buyer journeys?
Once you define your buyer persona, a buyer journey can be developed.  The buyer journey can no longer be considered as a linear process. Hence mapping these journeys and delivering and accessing the right content at the appropriate time requires "properly configured" technology from a team that understands this. This also ensures that the marketing and sales teams actions are aligned.
Thinqloud implements technology to deliver a transparent, managed and automated marketing process to support sales teams hunt and farm.
We offer these integrated services to companies (both in B2B and B2C) that have products that have a medium to long consideration buying cycles.
These services are delivered in a transparent manner by our partner network, our technology teams and Salesforce® software products. Some of the Salesforce software products that we use are Sales Cloud, Service Cloud, Community Cloud, Cloud Craze & Pardot and their respective addons.
This integrated approach enables us to use the best talent available and at the same time gives you a single point of responsibility that being our program delivery lead at Thinqloud Solutions. Objective is to get all wheels to move together.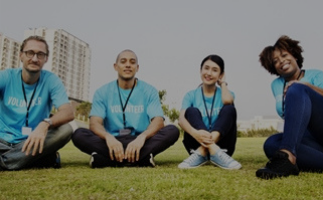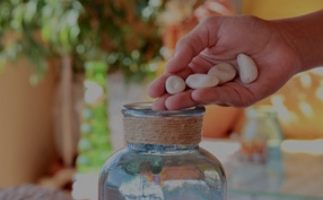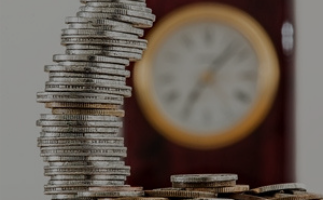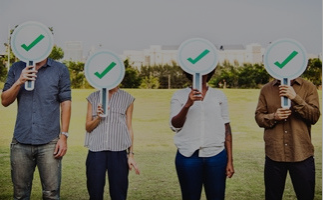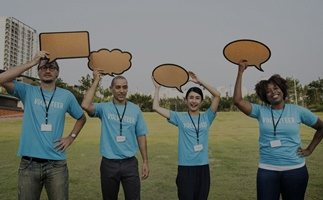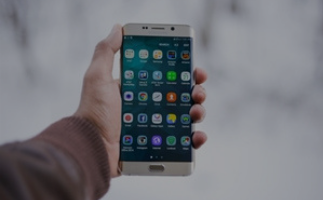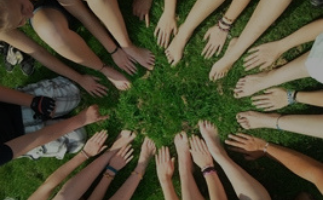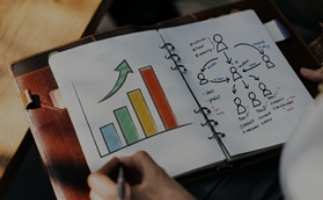 Submit this form for a free consultation:
We would like to hear about your journey and understand the challanges you have. Send us links to your products and services so that we are able to get a heads up before we speak.