Reimagine Client Onboarding in Banking with Digital Technologies
Customer onboarding plays a key role in determining the relationship with your prospects and existing customers and it is a critical part of the customer journey. It sets the tone for the entire relationship going forward. Every customer's onboarding journey is different but there is one demand in common: fast and flexible interactions with the banks
Reimagine Client Onboarding in Banking with Digital Technologies
Deliver faster customer onboarding experience with Thinqloud's solution
One-platform Solution for All Your Customer Onboarding Challenges!!
Deliver branchless, paperless, and frictionless onboarding journeys with Thinqloud AI-powered authentication technology. Improve onboarding rates by instantly verifying customer identity and other information.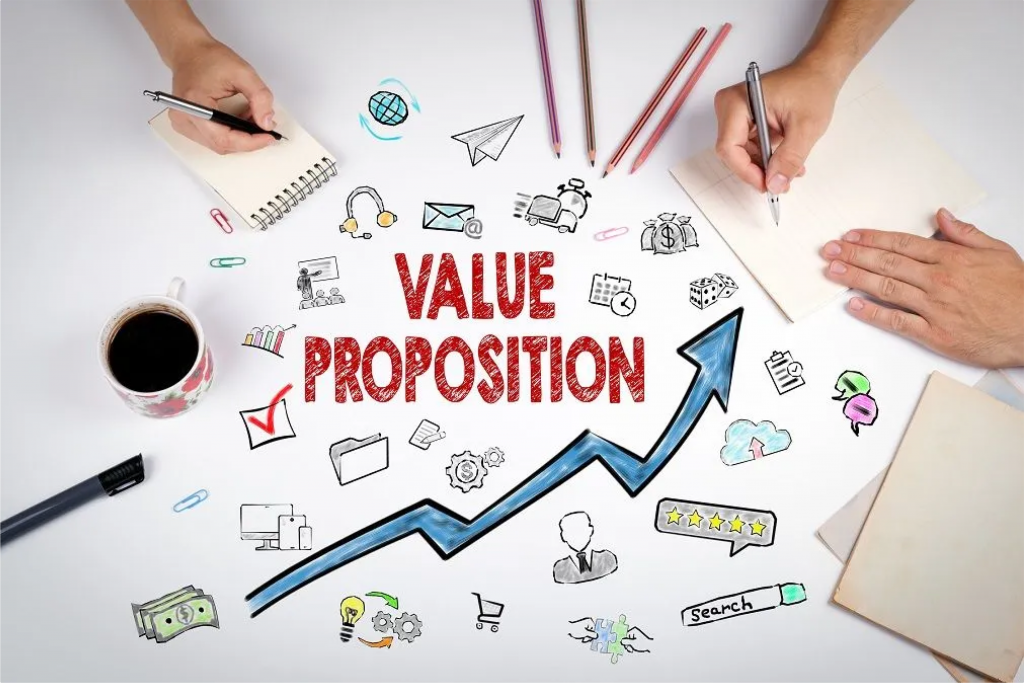 Reimagining the corporate customer onboarding experience can be complex and challenging for banks, but there are ways to make a difference. The common ambition is to leverage service design principles to reduce complexities and transform underlying processes to improve customer experience. But the transformation roadmap will be unique for each bank. It will depend on context, pain points, priorities, and size and scale of onboarding operations. To reduce the complexity of this process for our clients, we need to take a closer look at the current process and make some changes so that it is more efficient and user-friendly for both the client and the bank.
Onboard within Minutes​

Our video KYC solutions, integrated with regulatory APIs offer customized workflows that clips onboarding time from hours to minutes, reducing TAT & attrition by 50%.


Onboard with Ease

ICR/OCR, autofill forms, & e-signature integration streamlines the process, eliminating manual effort & improving user experience by 80%


Safe & Compliant

Inbuilt compliance and data privacy protection with AI-face recognition & AML checks, offers a stronger defense against KYC frauds & reduces compliance costs by 70%.

Scale up Productivity

Inbuilt centralized data management and real-time dashboard enables process visibility, to manage customer data & improve productivity by 3X.
Get Started with seamless customer onboarding solution
Interested in improved identity proofing? Contact us and learn how we can help to make your digital onboarding more secure and user friendly.