Employee Giving is a relatively new concept for the Asian continent but is an established practice in Europe and America. This in no way should be misconstrued as Asians being disinclined towards philanthropy because giving is an integral part of the Asian psyche. Asia is the birthplace and cradle of a host of religions, hence giving as an act, is more faith or religion based than an act of philanthropy in itself. It is consequently no surprise that bulk of the giving, is in the form of donations to various religious bodies. Some of these bodies run NGOs, welfare institutions and hospitals etc. which are more often than not, aimed at their respective religious followers/community.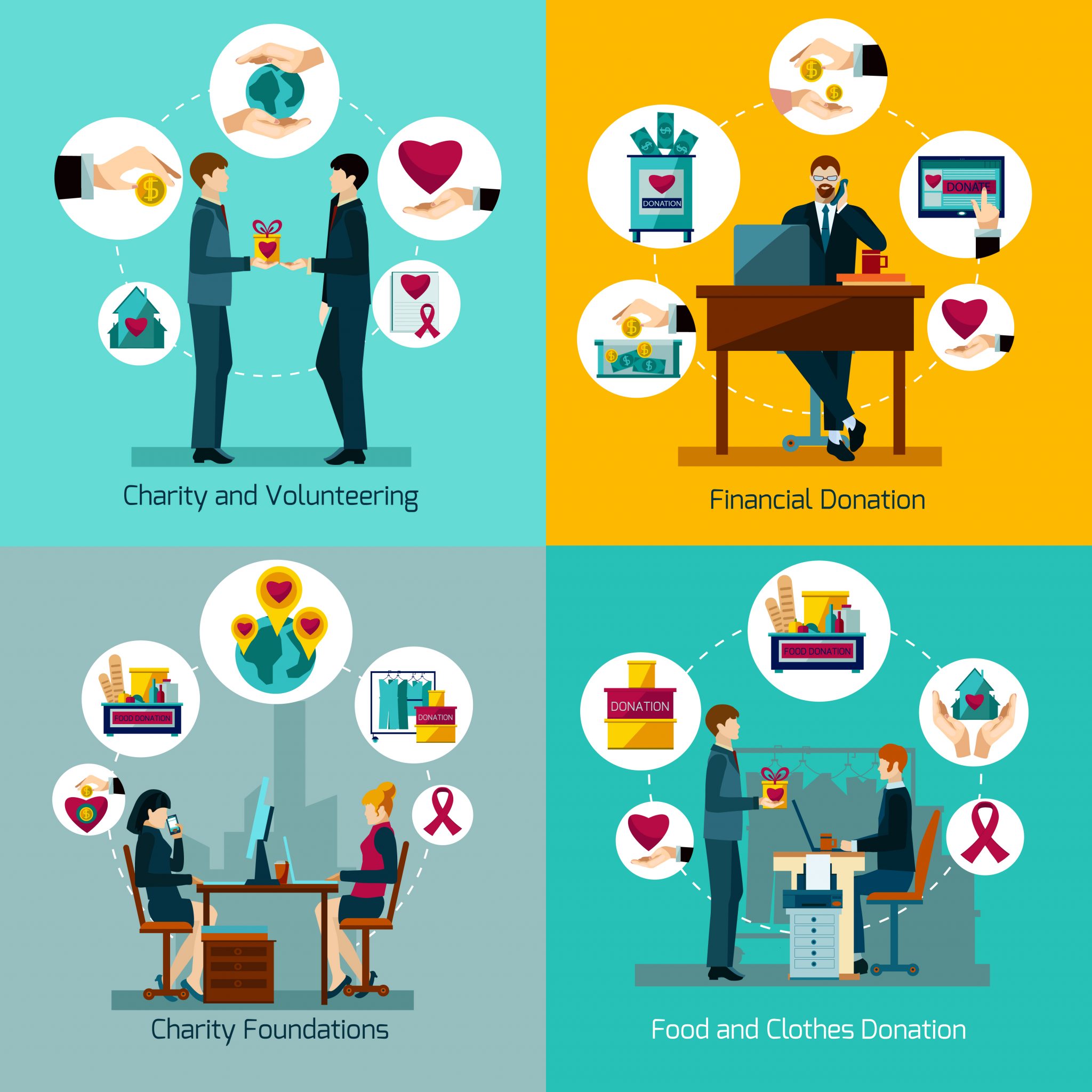 Individual giving to causes, is an isolated exercise here rather than an organised, collective effort. The freedom to choose causes dear to one's heart, small contributions (albeit regular in nature), tax exemptions and reliefs (wherever applicable) can be leveraged as an incentive to the uninitiated or the fence-sitters. Organised giving is not just a force-multiplier in terms of numbers but allows the receivers to enjoy economies of scale and affords them the critical tool of being able to plan/project their activities, which generally is not the case given the sporadic and stray nature of donations received. It also does away with the recipient's need to invest scarce resources of time and money into fundraising activities and campaigns.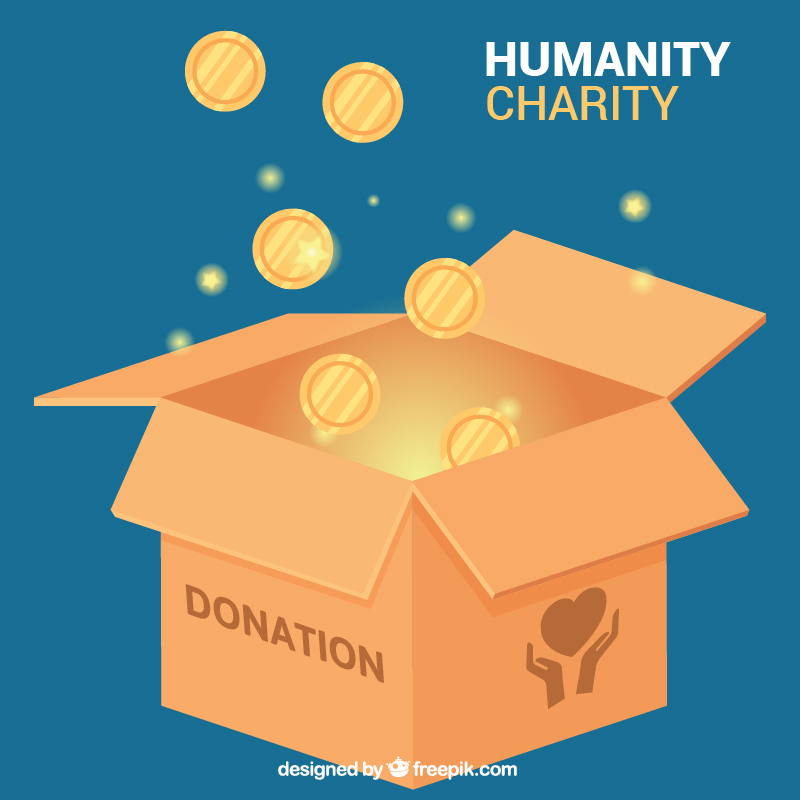 As is advisable with any new endeavour, educating the target audience is of paramount importance. The objectives, processes, benefits (at both ends), communicated effectively and persuasively should make Employee Giving a norm rather than an exception. For as the old adage goes "You make a living out of what you get, but you make a life out of what you give".