Corporate Social Responsibility is probably the most accurate dip-stick to measure the extent organizations are invested in the communities that they operate in, or impact. At the risk of stating the obvious, a brand's worth is the sum of perceptions by the brand's customers specifically, and the marketplace, in general. A business that is perceived as contributing to the society at large, over and above their clientele, is sure to garner brownie points.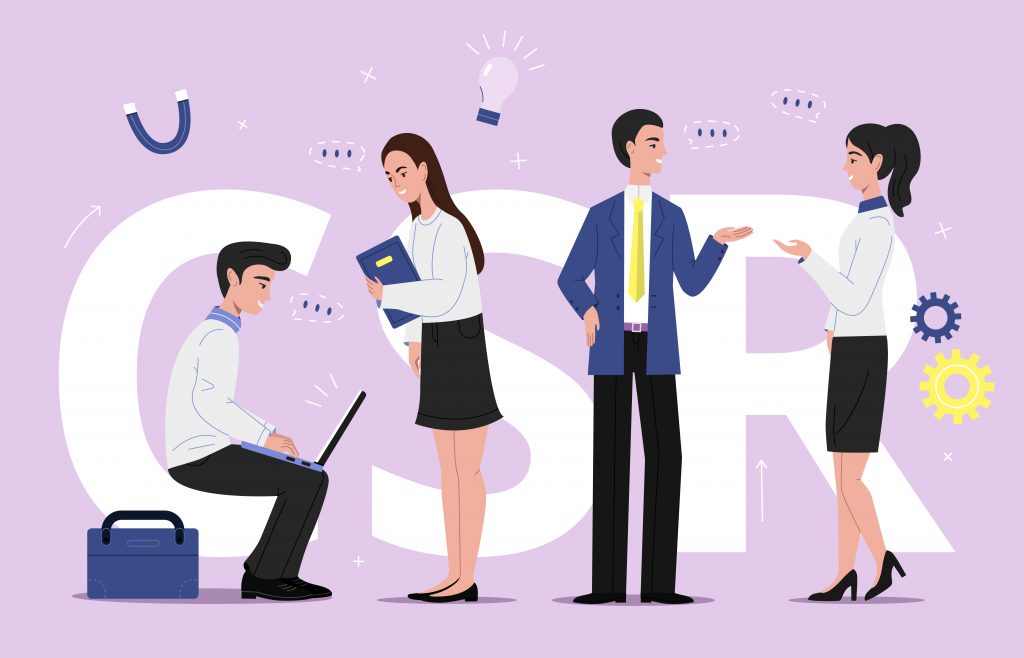 Howard Bowen, the father of CSR, couldn't have put it more succinctly. "The obligations of businessmen to pursue those policies, to make those decisions, or to follow those lines of action that are desirable in terms of the objectives and values of our society." Today, investors and shareholders are as interested in the bottom line as they are in the company's public perception. Considering the fact that companies operate in, and are, an integral part of the society, it is incumbent on them that they go beyond their product or service offerings and engage with the communities for their upliftment.
CSR activities span a wide range that can include humanitarian aid, education, health, environment et al, and has become an intrinsic part of an organization's ethos and credo. The significance attached to CSR can be gauged by the fact that it is now a legal mandate in certain countries while others are mulling making it one.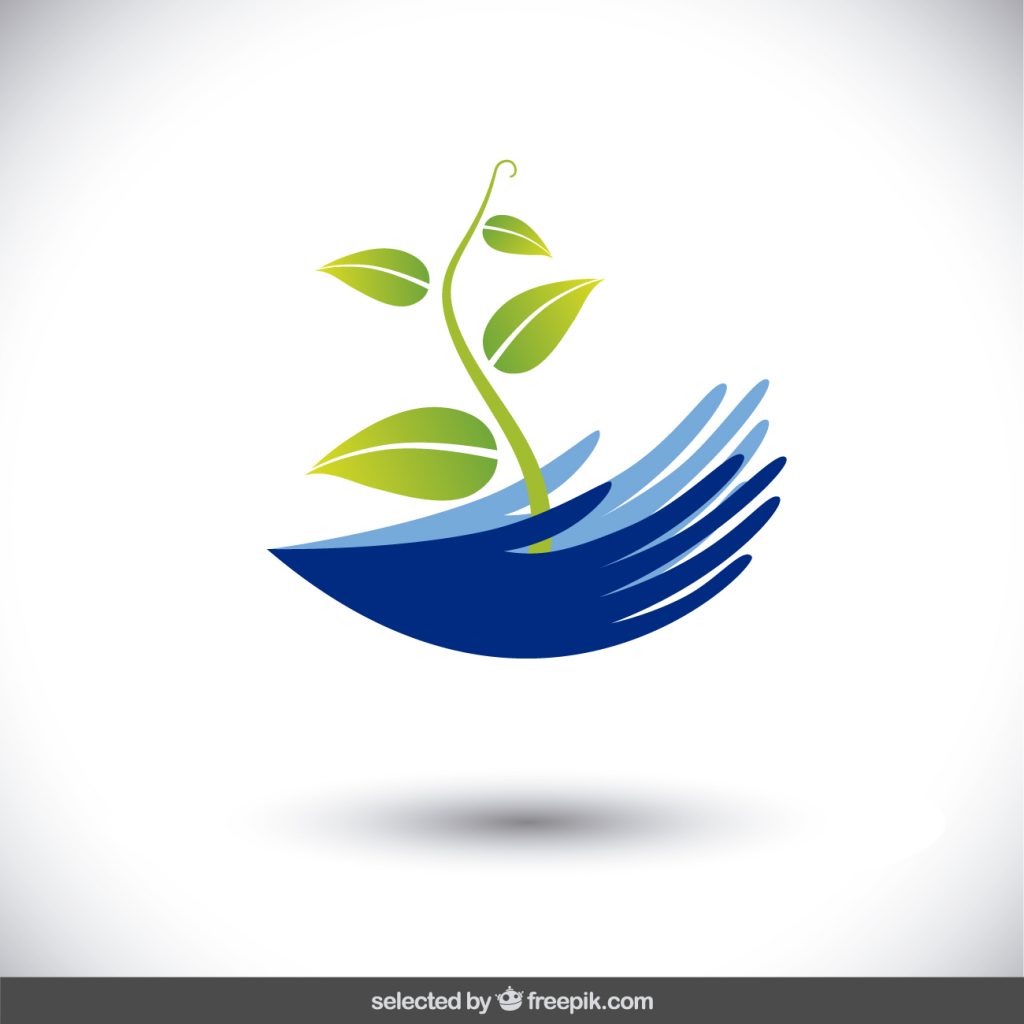 While CSR does bolster a company's image and instills a sense of pride amongst the workforce, the impression that it is a company led endeavour aimed at shoring the company's reputation is lost to none. The challenge then, is to convert these employees to advocates from being merely an appreciative audience. "Employee Giving" is the key for the reasons enumerated below.
A sense of involvement and contributing as an individual to a greater cause, is a surefire way boosting employee morale.
The freedom to choose causes that one espouses, goes a long way in boosting one's self-esteem, satisfaction and a feeling of fulfillment.
It also fosters a sense of belonging to the employer translating into employee loyalty.
Highly motivated workforce remains with the same employer longer and is more productive than their regular counterparts.
The millennials actively seek out employers who mirror their mindset of adding value to society, hence it can be a key factor to attract the right kind of talent while hiring.
Studies have proved that employees who are involved in employee giving programs are more likely to shoulder extra responsibilities, are sensitive to other's needs and are hands-on kind of people and hence not surprisingly, assume leadership roles with ease.
As the old adage goes, "like begets like", it is a very strong shared bond that impacts team binding and bonding.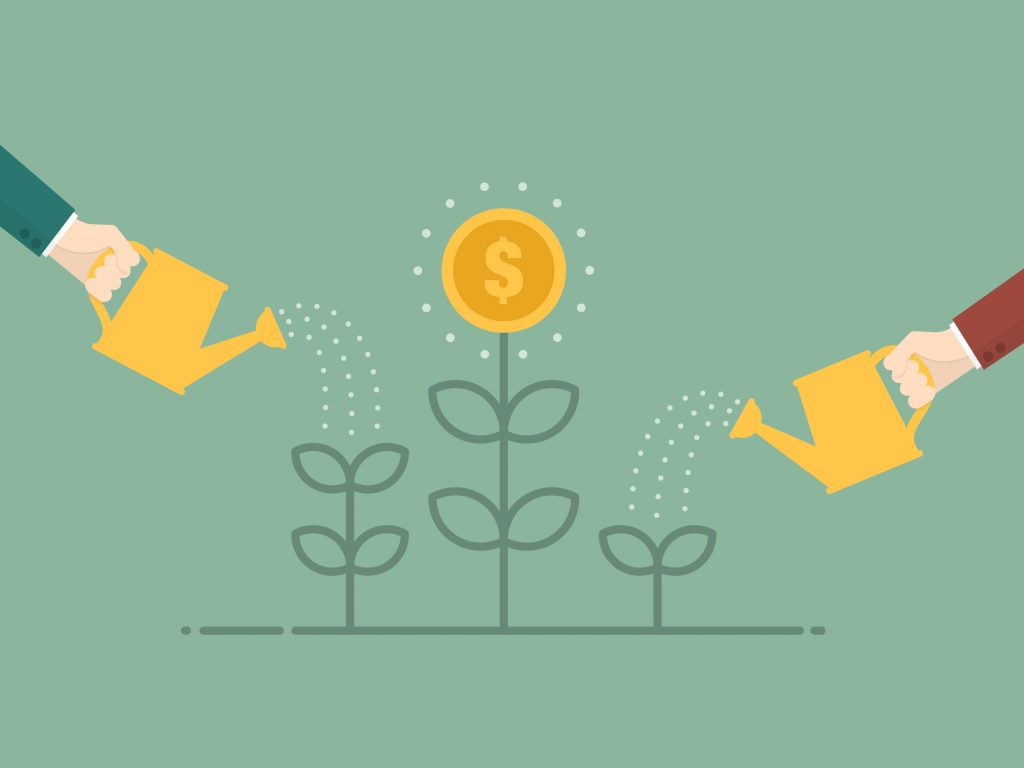 "Matched Giving", i.e. matching the employee's contribution by the employer can be a win-win situation for both, since the employees derive individual fulfillment and the company can designate it as a part of its CSR initiative, thereby strengthening not just the bond between the two but also reducing cost outlays on part of the company, which can be substantial.