Soft Credit Allocations for non profits in Salesforce® NPSP – non profit service pack
Soft Credit Allocations for non profits in Salesforce® NPSP – non profit service pack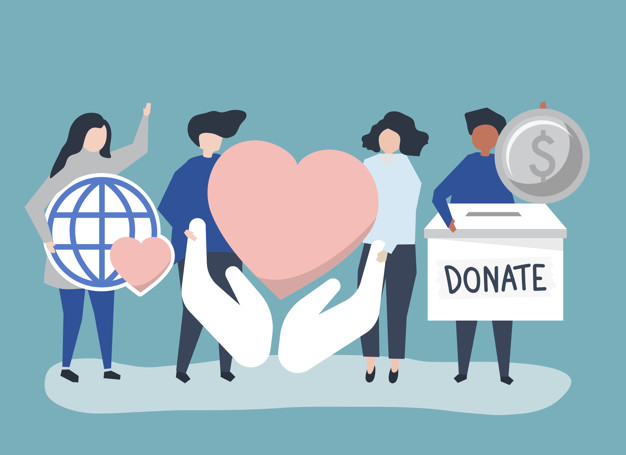 This article provides the details on how Salesforce's non-profit service pack provides the way to allocate soft credits for the influencers of the pledge.
Influencers are the people who have not made the direct pledge but have influenced the people to make the pledges for the non-profit organizations. Thus, if someone made a pledge in the system and this pledge is influenced by the donor's friend then this friend would be the influencer and can receive the soft credit for the pledge which was made.
NPSP provides a clean way to allocate the soft credits for the pledges. These soft credit allocations are based on the opportunity contact roles associated with the pledge.
NPSP maintains the influencer information of the pledge as Opportunity Contact Roles against the pledge record, thus if someone wants to view who all are influencers for this pledge then he/she can go to that "Pledge->Related->Opportunity Contact Role" related list and there all the influencers can be maintained with different Roles.
Once we add the influencer data as Opportunity Contact Role on the pledge and pledge status is updated as Closed then a standard NPSP nightly batch job executes and start allocating the soft credit to all such influencers records which was added as Opportunity Contact Roles on Closed Opportunities.
User can also set-up the process like if a donor makes a pledge all his/her household members should receive the soft credit. For this use case, user can create a trigger on Opportunity object which will execute on the creation of any individual pledge and will create the Opportunity Contact Role records for all the household members of the donors on the pledge record. And that's it.
This trigger will work as a bridge between NPSP's standard soft credit allocation process and the household members of the donor.
Now once the trigger creates the Opportunity Contact Role records for the household members, a nightly standard NPSP batch job executes for all Closed pledge records and start allocating the soft credits for the Opportunity Contact Role available on the pledge record and in this way, we can allocate the soft credit to the donor's household members.