How does Salesforce® help nonprofits?
Engagement, Collaboration, Transparency and Impact Measurement are challenges that nonprofits face regularly every day.
These challenges exist, because a donor database, constituent databases and other related information are in silos. This prevents a 360-degree view of all the constituents and this impacts genuine engagement and of course, measuring and demonstrating impact is tough to do.
To help you solve these challenges, Salesforce® created the connected nonprofit, which has the vision for nonprofits of all sizes.
The connected nonprofit is an organization where everything is connected across every constituent. It is essential to maintain constituent data over time and make sure the data is enriched with every interaction.
The Salesforce® solution is not a donor database or an email marketing tool or an Excel spreadsheet. It is a complete portfolio of solutions, that connects the entire organization, including your data, systems, people and processes. It puts your constituents at the center of everything you do every day, thereby addressing the needs of fundraising, program management and continued engagement.
Licenses to the software are highly discounted for nonprofits, thus making the IT investment highly affordable. It is "THE" platform to empower your organization to become a connected nonprofit.
Thinqloud offers special prices to nonprofits for implementation.
Salesforce NonProfit Success Pack Features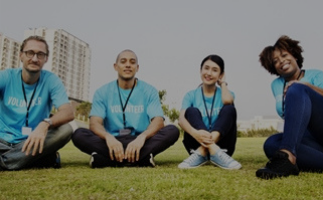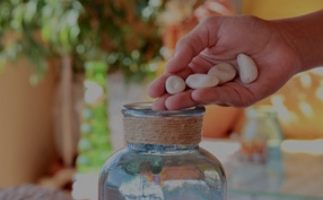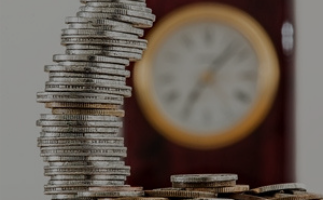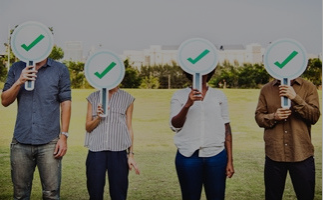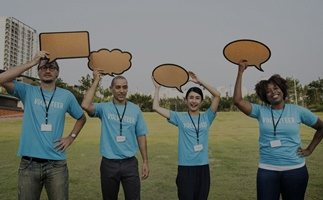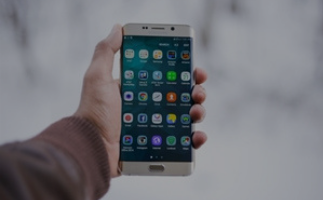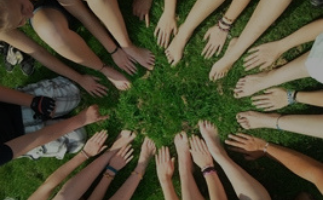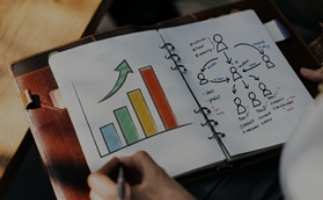 Submit this form for free consultations:
We understand the pains and needs of a non profit as we help manage an initiative of our own
We have IT and backend Services teams that can help address the full lifecycle needs of a non profit
We are focussed on automation so as to help you reduce cost, improve quality and improve control
We are sensitive to cost of ownership and can help provide options so as to address budgets