CHALLENGES FACED BY NONPROFITS
Engagement | Collaboration | Transparency | Impact Measurement
WHY DO THESE CHALLENGES EXIST?
Most Nonprofits do not have a CRM system or fundraising tool. Donor databases, constituent databases and other related information are in silos which affect the constituent relationship management. This scattered repository of information prevents a 360-degree view of all the constituents.  This impacts genuine engagement for Nonprofits and thereby, makes it difficult to measure and demonstrate the real impact. Nonprofits need a reliable management solution to address these problems. And Salesforce for Nonprofits does just that!
HOW DOES SALESFORCE® HELP NONPROFITS OVERCOME THESE CHALLENGES?
To help Nonprofits solve these challenges, Salesforce® created the Nonprofit CRM (Constituent Relationship Management) – A digital solution envisioned for Nonprofits of all sizes.
Try Salesforce NPSP free click here
Salesforce® through the Power of Us program, eligible organizations can purchase — or in some cases, receive technology donations of — certain Services delivered by Salesforce.com to help expand our collective impact.
If your organization is eligible then you
It's a unique solution for managing relationships, fundraising, and programs by providing a full 360-degree view of your constituents. By availing this digital solution, Nonprofits can become a Connected Nonprofit. We empower nonprofits to raise funds and oversee their processes with an integrated platform that adds genuine value to the organization.
HOW DOES CRM FOR NONPROFITS WORK?
Nonprofit CRM is a portal that connects every constituent of the organization. It is essential to maintain consistent data over time and make sure it is enriched with every interaction. An up-to-date compilation of your databases and relevant insights make it one of the best Nonprofit CRM software solutions.
The Salesforce CRM is not just a donor database or a fundraising software or an emailer marketing tool. It is a complete portfolio of management solutions that connects the entire organization. This includes data, systems, people, and processes. It puts your constituents at the center of everything you do, every day. Thereby, effectively addressing the needs of fundraising, program management, and continued engagement.
PROGRAM MANAGEMENT
The Nonprofit CRM equips organizations to analyze and run programs seamlessly. The programing team can effectively identify the strengths and weaknesses of a program and tailor it to align with its goals. We firmly believe that a reliable tool is imperative for a great project.
MARKETING
The platform aids marketing for Nonprofits in more ways than one. By providing a holistic view of the organization and its vital data, Nonprofits can get a deeper understanding of their challenges and opportunities. These insights will help organizations effectively target, create personalized communication, track the donor journey, and analyze the impact. The platform helps you nurture all constituents across email, mobile, social media, or advertising.
FUNDRAISING
The Nonprofit CRM platform helps your organization engage with donors in meaningful ways and helps build lasting relationships with fundraising tools. By using data to reach donors, the platform helps your donation pages raise more funds online and accelerate major gifting.
Easy access to analytics, dashboards, reports and AI-tech make the Nonprofit CRM systems one of the most reliable fundraiser tools for an organization to achieve its financial goals.
WE'RE IN THIS TOGETHER
SET UP ASSISTANCE
We help you set up the CRM system and guide you through every step of the way.
TRAINING MODULES
Our easily accessible online bank of extensive training modules helps you get the most value from our technology.
EXPERT ADVICE
Our team of in-house experts helps you maximize your resources and provide relevant advice.
HOW DOES A NONPROFIT AVAIL THIS SERVICE?
Licenses to the Nonprofit CRM system is highly discounted for Nonprofits, thus making the IT investment highly affordable. It is the perfect platform to empower your organization to become a Connected Nonprofit. We are more than just providers of technology. We want to transform the world with our work.
Thinqloud offers special prices to Nonprofits for implementation.
Get a quote now. Here are our prices for our support packs discounted for non profits. click here
Salesforce NonProfit Success Pack Features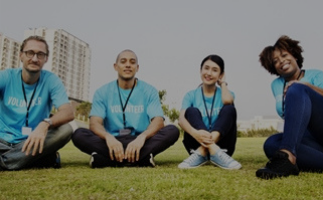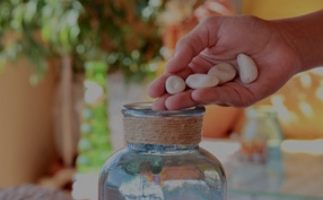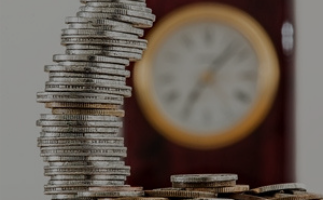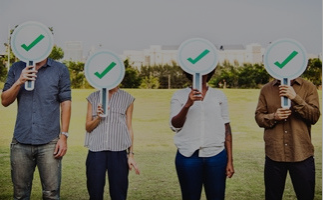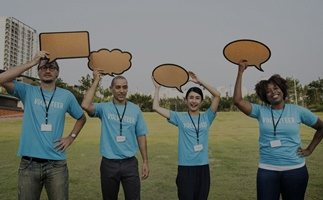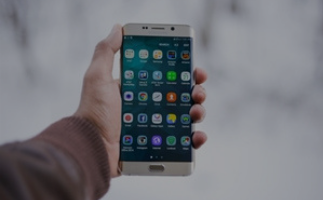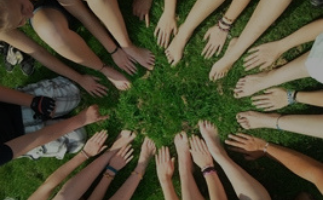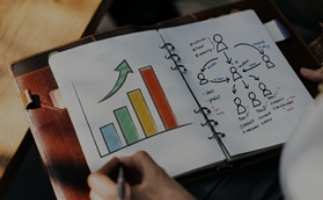 Submit this form for free consultations:
We understand the pains and needs of a non profit as we help manage an initiative of our own
We have IT and backend Services teams that can help address the full lifecycle needs of a non profit
We are focussed on automation so as to help you reduce cost, improve quality and improve control
We are sensitive to cost of ownership and can help provide options so as to address budgets