Dan Ariely, the world-renowned Psychologist and Behavioural Economics Professor and author of the best-seller "Predictably Irrational", had in one of his TEDx speeches said that motivation in modern workplace, unlike that of the industrial revolution, equals "meaning, sense of creation, challenge, ownership, pride," etc.
Keeping that in perspective, many organizations have brought in a slew of activities which seemingly do not add to the archetype balance sheet but evidently weighs in favour of adding meaning and creating bonds in workplace. Employee giving is one.
The fact that a person can have a say in how their donations can be utilized embeds a feeling of being invested. The feeling that comes with being a part of a greater good cannot be undermined. The power to choose layered with being an agent of causing social mobility is the perfect recipe to drive a passionate individual with a sense of purpose.

The diverse set of organizations that form a part of a corporate's employee giving program provides a bundle large enough to cater to the sensibilities of an individual. More often than not, there are chances that several individuals will be in favouring a common cause or an NGO. This is where things get interesting. The effort put up by two or more individuals for a personal cause which most of the time asks for going the extra-mile creates "positive contagion". This fosters bonding between individuals which in turn increases efficient engagement to work and reduces attrition, which is costly for both employee and the employer. It is also known to increase the ever elusive 'happiness'.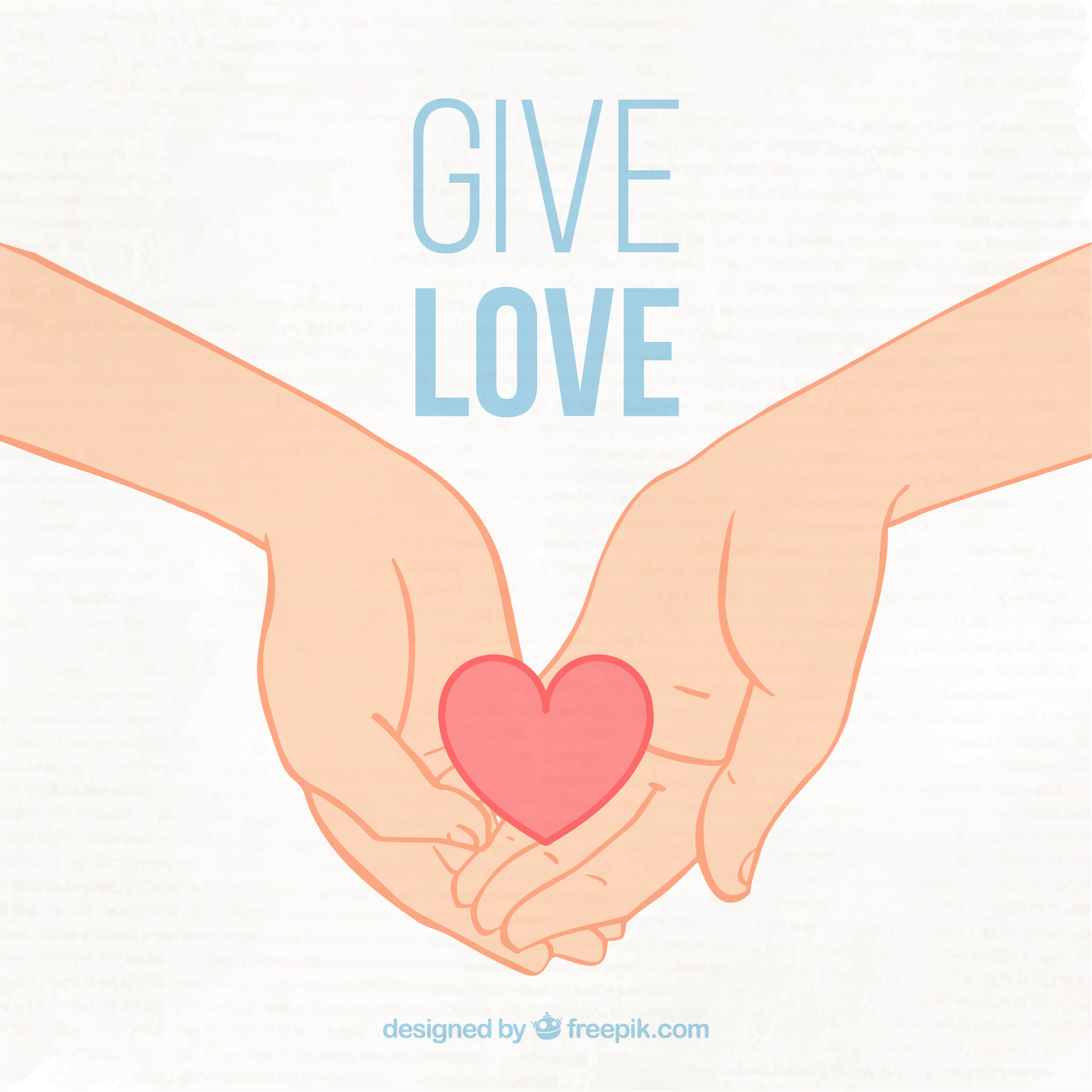 As a human tendency, there is certain amount of remorse that someone with a typically small budget could feel, if they assume that their contribution is insignificant and will not make much of an impact. Sustained monthly giving is the answer.
Monthly, "small" contributions deducted from employee's salary do not add to the financial burden of an individual.
As result the effort is sustainable.
Considering its centralized in terms of being handled by the Payroll department, it takes just a moment to see one's contribution history, dates, total amount donated etc.
Apart from the tax benefits that accrue, no extra efforts are required to keep a tab on taxation matters.
Moreover, a sizeable chunk of money can be donated by the end of a year.
The recipient benefits from the knowledge of the exact amount and the time the donations will take. This enables them to plan their activities and expenditures in advance.
Moreover, it saves the NGOs or the benefitting organizations a lot in terms of avoidable time, personnel and expenses for running fundraising campaigns.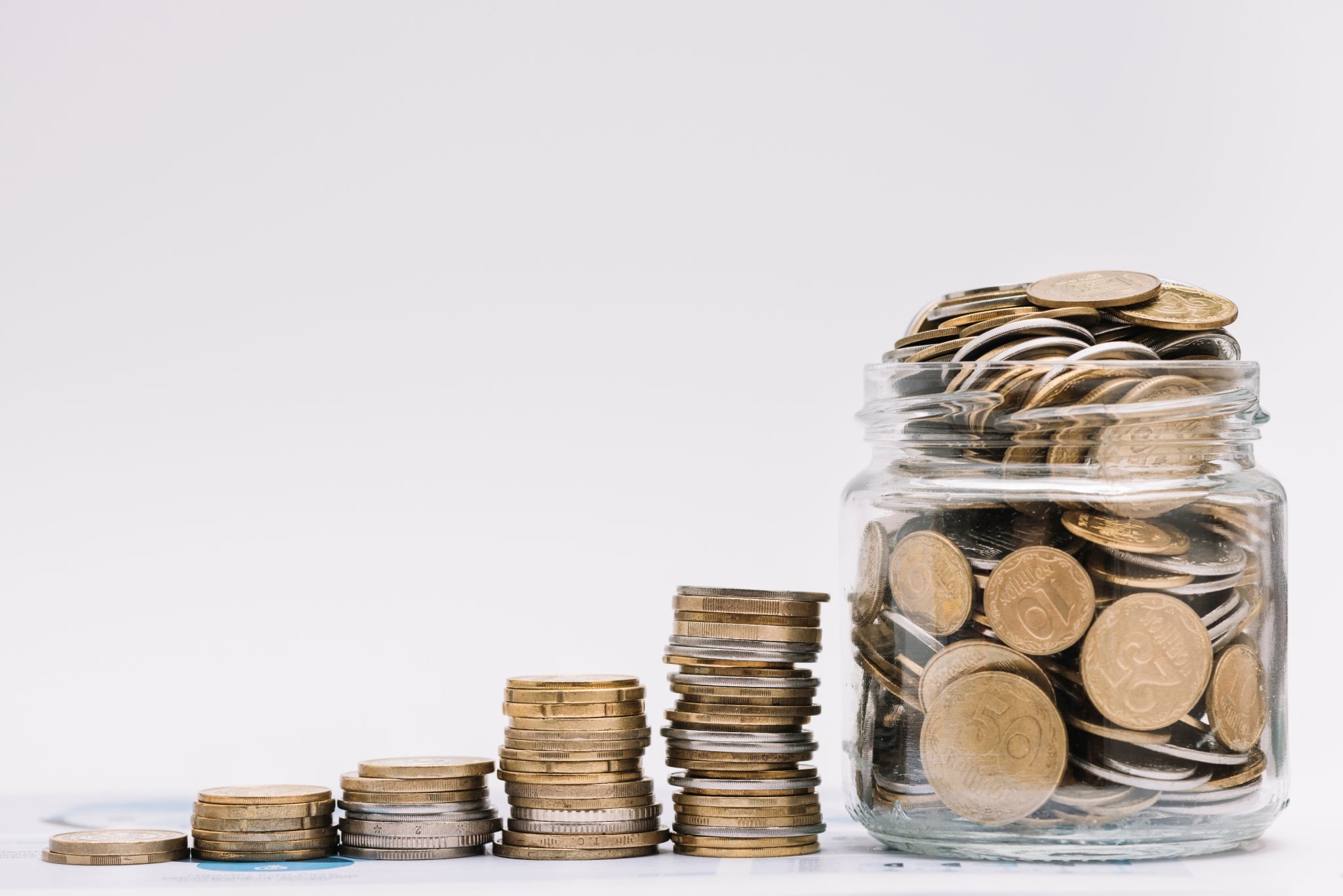 Non-profits have a lot to gain from such organized activities. The overheads of running a campaign can stretch an already constricted budget. Lower number of manpower make it a hurdle to deploy people for administration duties related to such activities. At the backdrop of that, if there is an organization that aligns its CSR efforts towards mitigating the issues that the non-profits take as a challenge spells bonus to them.