Introduction :
Think about any awesome new brand, product, or service you discovered. Chances are, you can trace your awareness back to some sort of marketing campaign
Whether you saw an ad on social media, read a promotional email in your inbox, or even got a recommendation from a friend, an effective marketing campaign is ultimately at the root of your eventual purchase
The planning, implementation, tracking, and analysis of a marketing initiative, frequently based on a new product introduction or an event, is known as campaign management
What is Campaign Management :
Campaign object is used to store information about a campaign organized usually for lead generation or brand building 

Lead generation campaigns include direct mail, email blasts, web seminars, conferences, and trade shows , Landing pages whereas brand-building campaigns include different types of advertisements
The Campaign module in Salesforce is a set of tools that help marketing teams manage, track, and measure your marketing programs. Salesforce campaigns are, in fact, an effective way to connect your marketing initiatives with the leads and opportunities that are generated as a result 
But the most valuable thing about Salesforce campaigns is that you'll be able to see whether you've effectively spent your budget as well as track which marketing initiatives brought the best results.

What Can You Do with Salesforce Campaigns?    
Use Salesforce campaigns to bridge the gap between marketing and sales and promote your successes to internal stakeholders. You can define campaign types, organize assets, add members, create campaign hierarchies, and then track and report on campaign performance    
Determining How to Target Campaigns

Analyze which marketing efforts are leading to which opportunities.

Customize Your Campaign Hierarchy View

Connected Campaigns with other tools in salesforce and out of salesforce.

Campaign Report Types 

Use a Campaign Calendar

Importing Campaigns into Salesforce

Using Salesforce Campaigns with Salesforce CRM helps you progress from lead Closing to an opportunity all within the same platform
How to Set Up a Salesforce Campaign?
Simply put, Salesforce Campaigns are a standard Salesforce object, that is included in the orgs of every Salesforce customer (who has purchased Sales Cloud). Campaigns are typically used by the Marketing
Team, and the Sales Development teams (BDRs/SDRs/lead generation agencies) can also leverage Campaigns
Once you are a Marketing user in your Salesforce org, follow the steps below to create a Campaign record in Salesforce Lightning
Steps:
From the Campaigns tab, click New. 

Enter a name for the campaign.

Select a campaign type, such as advertisement, email, webinar, conference, and so forth.

Select a status for the campaign.

For now, enter an estimate for Budgeted Cost and Expected Revenue.

Enter a description and Save.
What are Campaign Types in Salesforce?
Product Marketing Campaign

Brand Development Campaign

Email Marketing Campaign

User-Generated Content Campaign

Public Relations / Awareness Campaign

Direct Mail Campaign

Affiliate Marketing Campaign

Social Media Campaign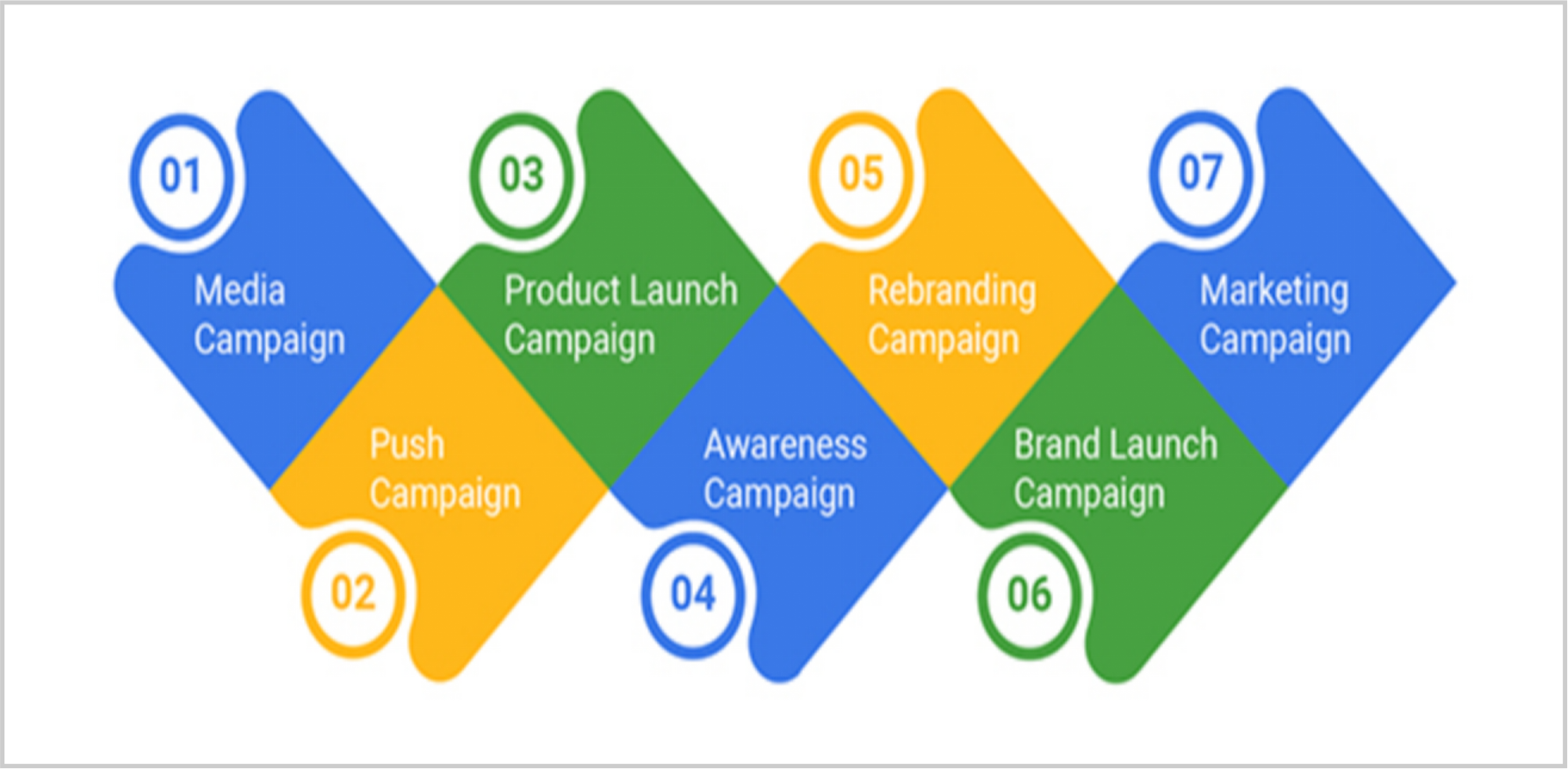 How does the Campaign Integrate with other Tools of Salesforce?
B2C with the Marketing Cloud
One good way to touch base again with your email strategy is to understand the different types of  campaigns you can run in SFMC. And thanks to a number of customizable Salesforce email templates,   you can create an email based on your particular business strategy or goals
B2B with the Pardot
Using Pardot campaigns helps you monitor marketing efforts
See how many prospects are associated with your marketing campaigns
Create a landing page. When you create a landing page and relate it to a campaign, tracking code specific to that campaign is included
Relate marketing assets to Pardot campaigns. Then, group and filter your Pardot reports by campaign to determine which marketing assets converted the most prospects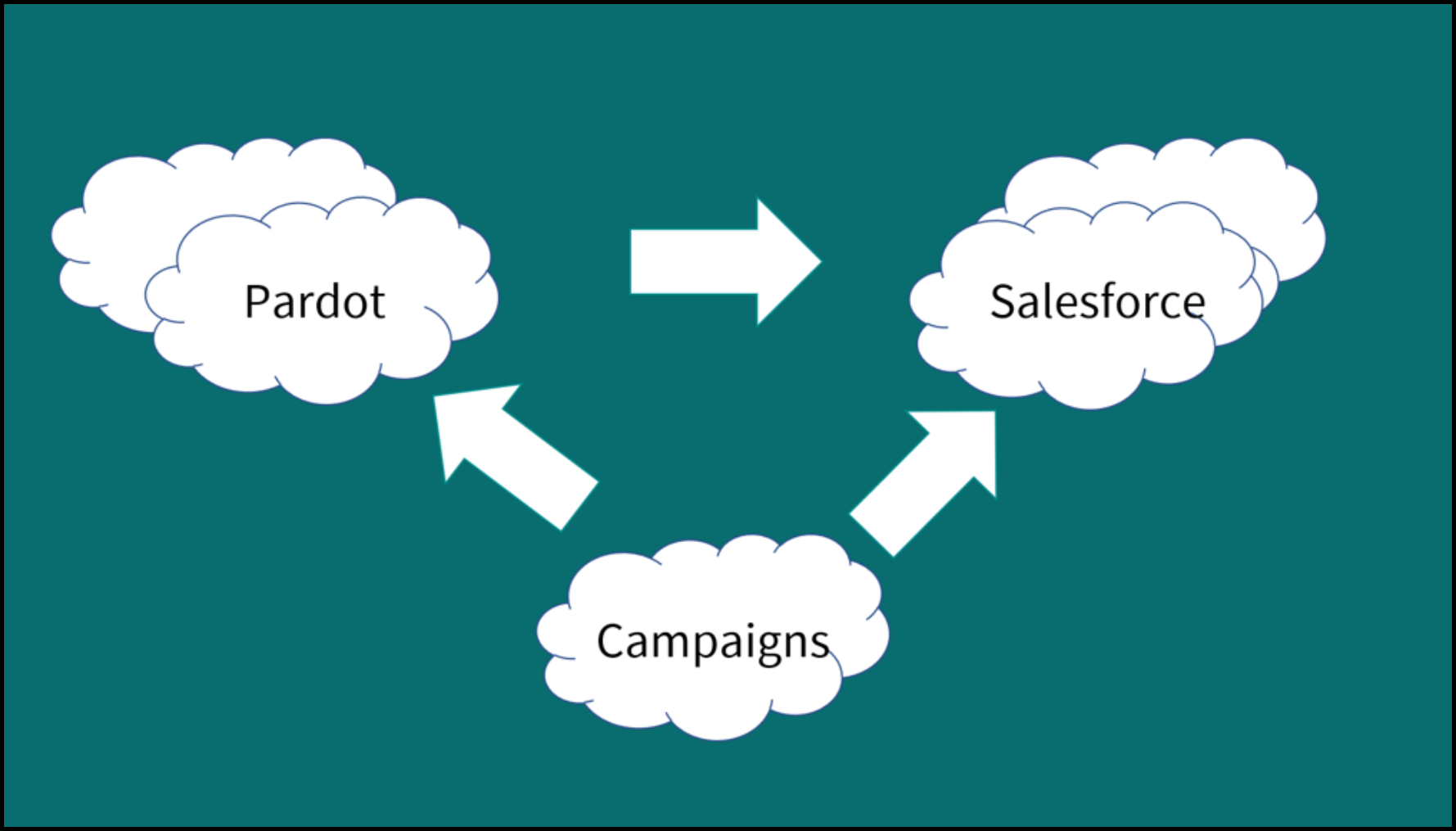 How to Plan a Successful Marketing Campaign
Identify and understand who your target audience is.

Set campaign objectives to fit your goals and budget

Develop a customer/audience segmentation strategy.

Set a concept for your campaign and get in contact with the right team.

Set a timeline for your campaign.

Ensure your campaign is driving users toward a desired action.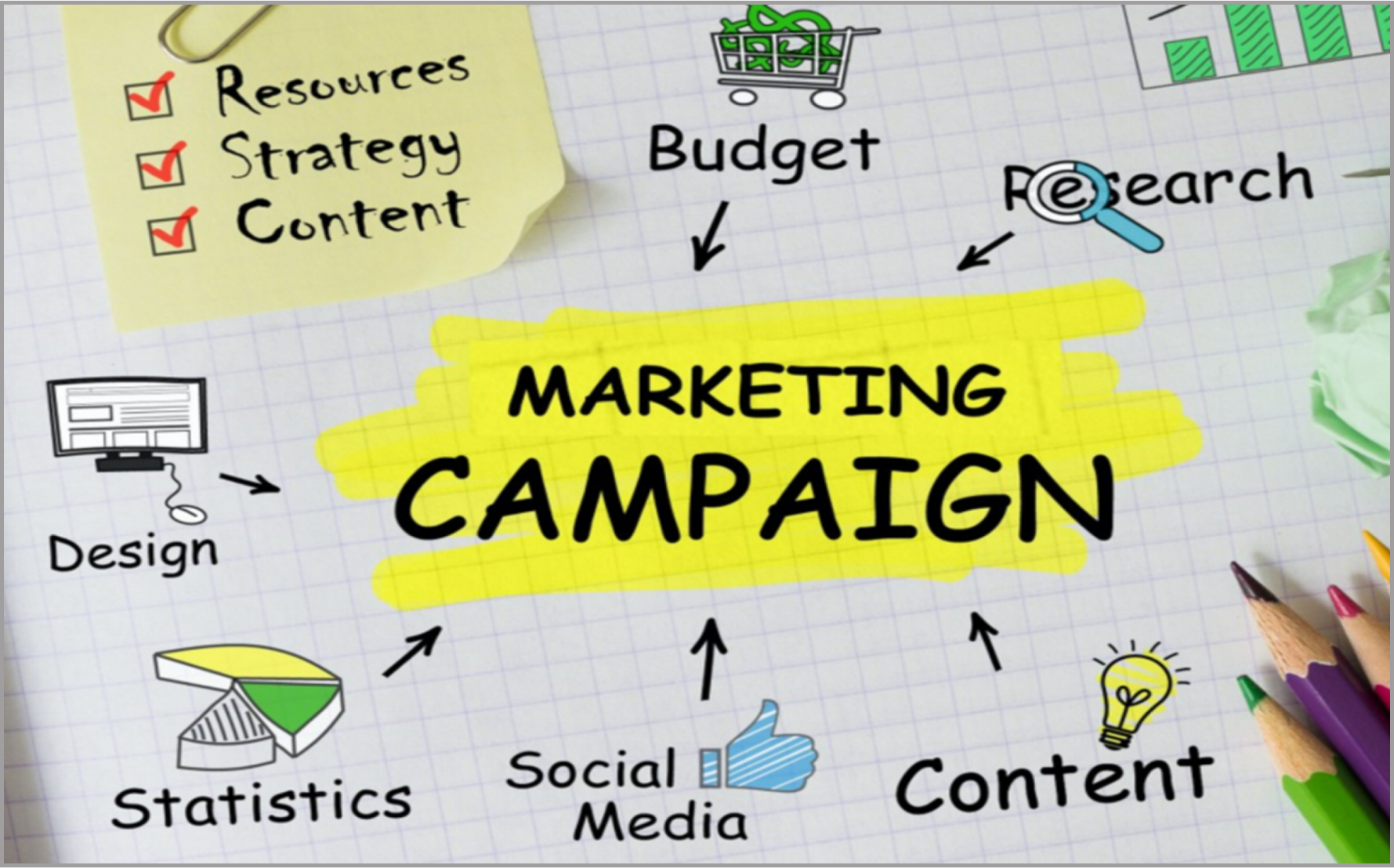 4 Tips to Maximize your use of salesforce campaigns.
Get Your Hierarchies Right
You can set up hierarchies when establishing your campaigns associating them with each other. By associating campaigns with one another using a lookup relationship, you can group campaigns within a specific marketing program or initiative.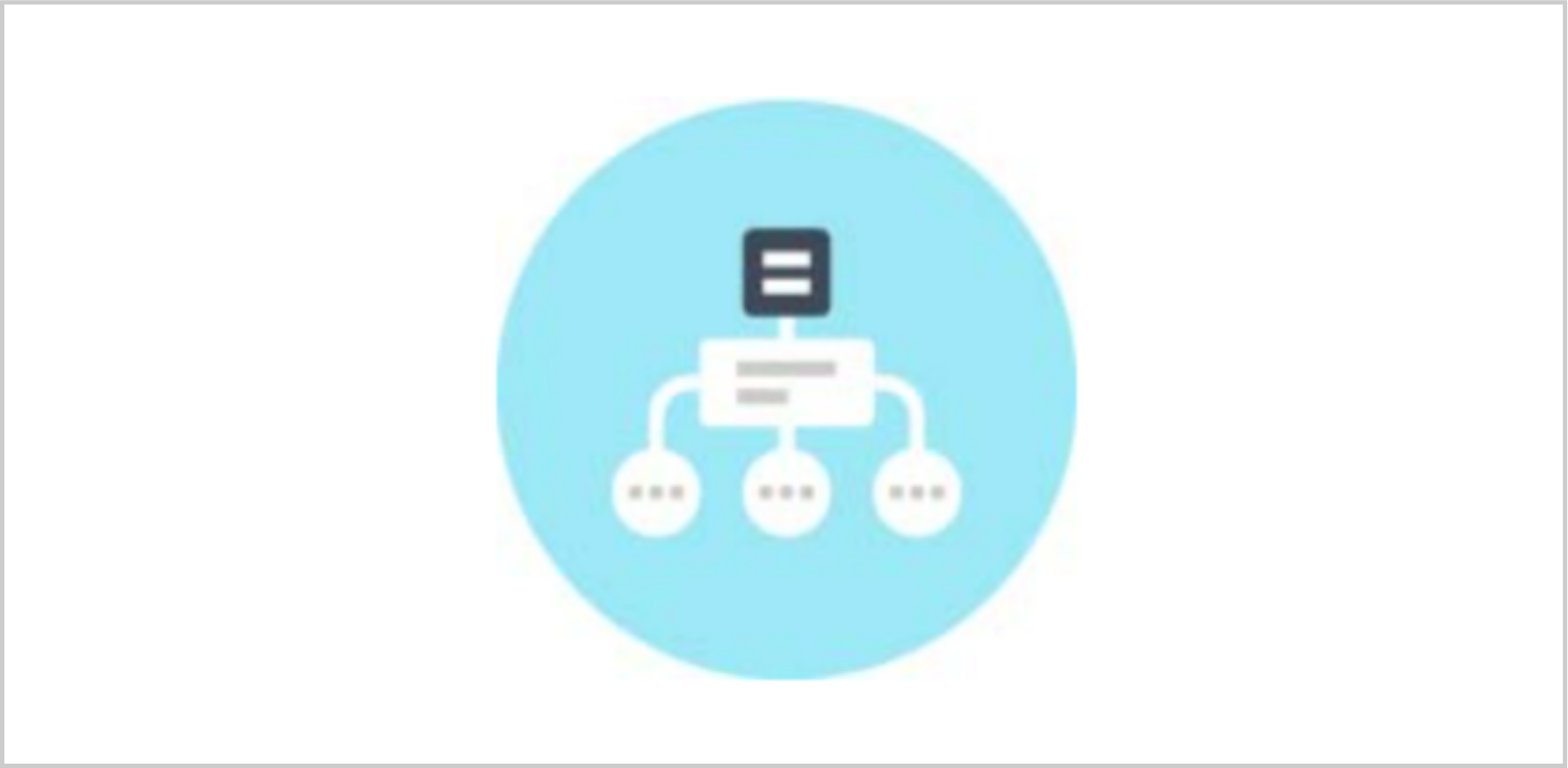 Setup Your Stages
For each of your campaigns, you can define separate Campaign Member Status values to track the stages members go through during the campaign. For example, in a conference campaign, you might use values of invited, registered, and attended. For a print ad you might be recognising that as the source of someone's first touch with you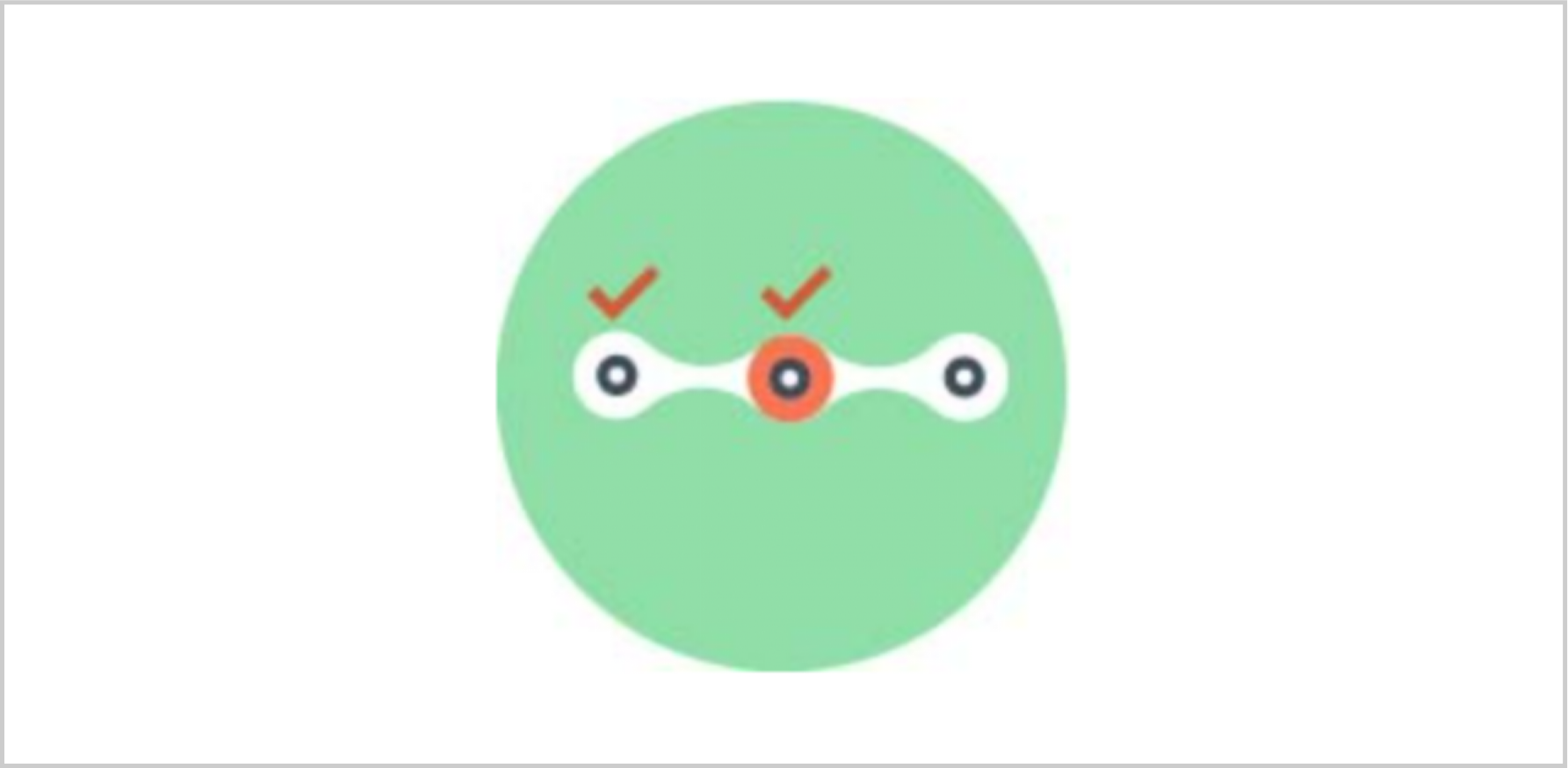 Automate Where Possible
Association with a campaign can be automated off the back of a customer action.  This can be the completion of a particular form or the clicking on a particular link (via Pardot). It can also be automated via the selection of a data field inputted by a user. Changes in a status can also drive further automations via Pardot. Eg – the movement of a prospect from invited to registered could add them to an RSVP Yes list that suppresses them from further reminders to register. They can also be manually entered in by a user such as a salesperson, call center staff member or receptionist.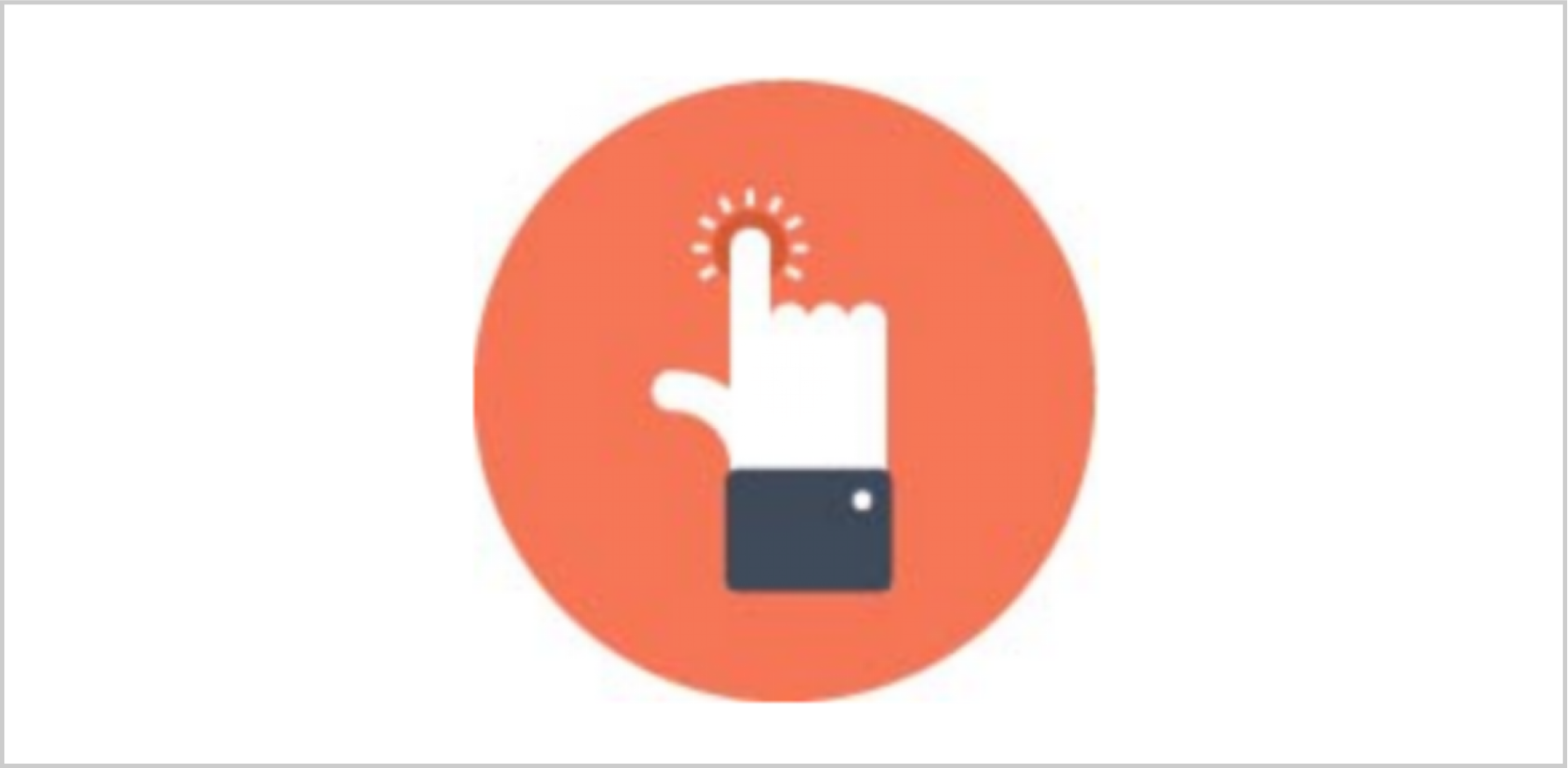 Leverage Your Data
Data from Salesforce campaigns can be leveraged in many ways. You can build out reports and dashboards to display these in a way that you can easily communicate to key stakeholders. You can go a step further and do ROI reporting. How can I calculate the ROI for my campaigns?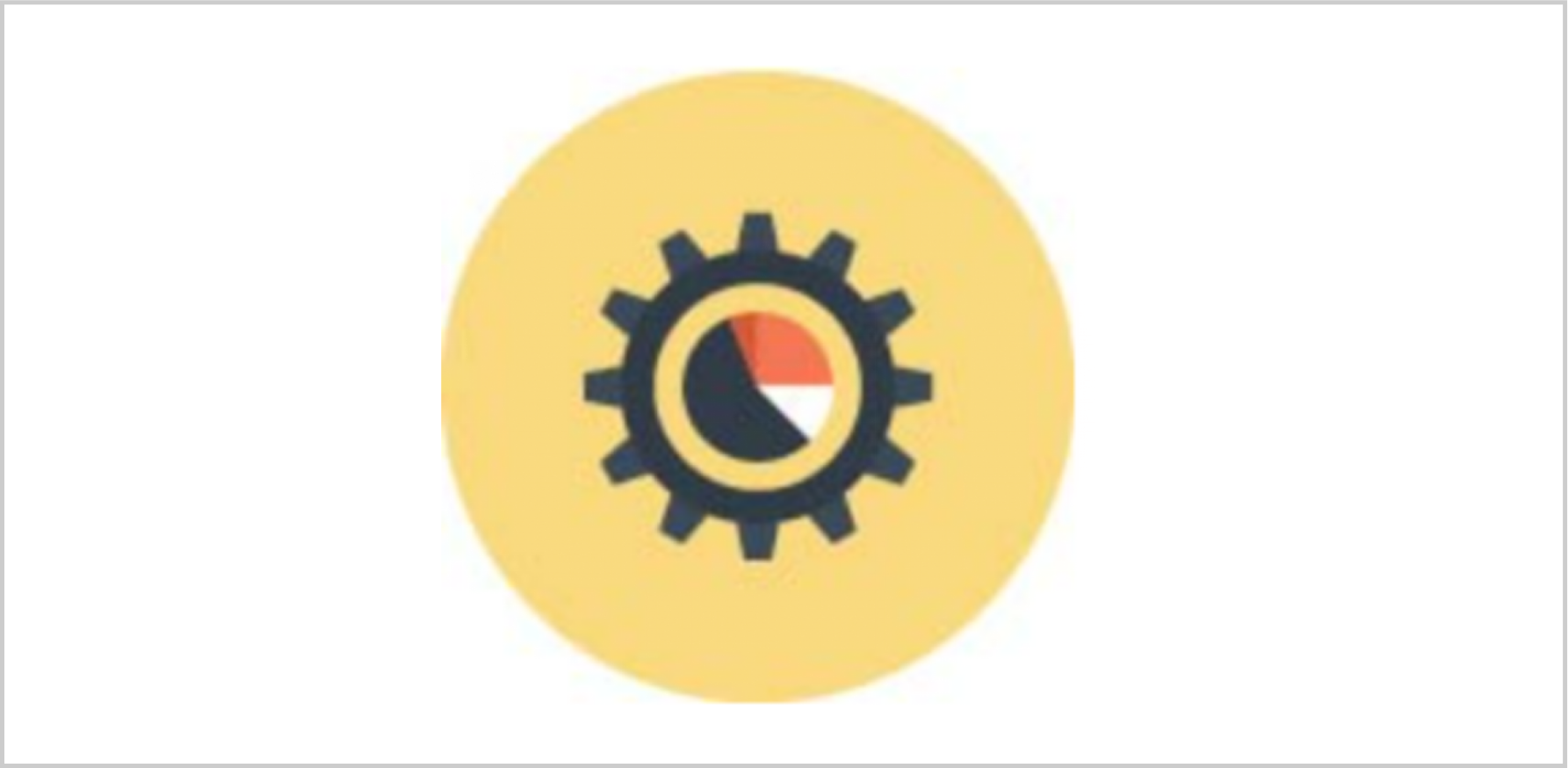 Capture ROI with Campaigns
Assessing Your Marketing Campaign to 

Ensure your campaign is driving towards the desired goal

Use Salesforce Reports And Dashboards To Analyze Campaigns

Justify Marketing Budget

Distribute Marketing Budgets acc. to requirement

Measure Campaign Success for future campaigns

Competitive Analysis for Better results

(Sales Growth – Marketing Cost) / Marketing Cost = Marketing ROI
Summary
On the surface, Salesforce Campaigns may seem simple, but once you interact more, you will see how they are interconnected with much of your Salesforce org
Salesforce Campaigns are powerful when used correctly – however, many don't use them to their full potential. I hope you've found some best practices in this guide that will enhance your use of Salesforce Campaigns for better tracking and reporting .   Begin your adventure of campaigns with us. Thanks
Extras
4 steps to Run Effective Campaigns With Salesforce
1. Prepare Your Marketing Brief
Salesforce Einstein Bot can greatly improve the customer experience by offering NLP
2. Launch your Campaign
Saves time as well as reduces the need for a large support team and reduces overall cost
3. Prepare your campaign
Capable of supporting and conducting conversations in multiple languages
4. Track & Measure Campaign ROI
Process complicated customer inputs and deliver Knowledge articles to customers.